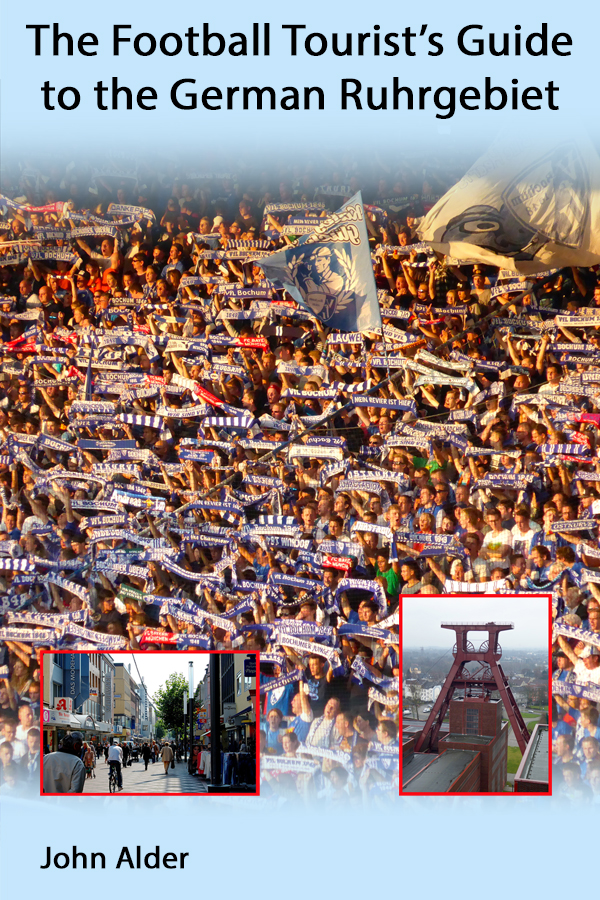 Bordered by the rivers Rhine, Ruhr and Lippe the Ruhrgebiet is one of Germany's 'hidden gems'. A vibrant, exciting and thoroughly modern metropolis, it is steeped in history and tradition.
For over 100 years it has also been the beating heart of German football.
My latest guidebook introduces its major cities and towns, the history, culture and traditions of its people and its football clubs. There is advice on how to plan a visit and where to find out more.
And click here for more information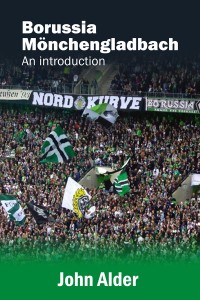 Borussia Mönchengladbach : an introduction sets out to share the history, tradition, triumphs and disappointments of this great club with the English-speaking world.  The book tells  the story of Borussia from its foundation in 1900 to the present day.  As well as biographies of former players and managers and famous anecdotes,  there is a wealth of background information for English speakers considering a visit to Germany or wanting to follow the club from afar.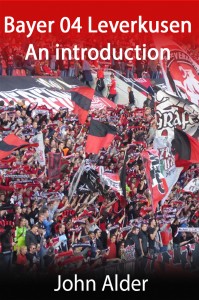 Bayer 04 Leverkusen is another big club with a rich and proud history.  Founded in 1904 by employees  of a local factory it has grown to become one of the most successful clubs in Germany.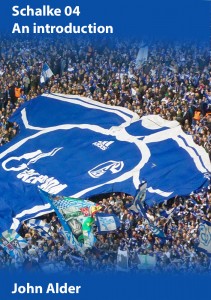 In 1904 a group of young miners from Gelsenkirchen got together to play football.  They had very little money, no kit to wear, no ball to play with.  They didn't even have a pitch to play on. This book tells the story of how the club these young men formed grew to become FC Schalke 04, one of the biggest, wealthiest and best-known football clubs in the world.