VfB Stuttgart 1893 is one of the oldest, best known and most successful clubs in Germany.
As the date in the name implies, football in Stuttgart goes right back to the late 19th century.   The current club was founded in 1912 when two local teams merged.
In 2016 VfB Stuttgart were relegated to the 2 Bundesliga, ending an unbroken 38 year spell in the top flight.  Until then,  the club had been a member of the Bundesliga every year but two since the league was established 1963.
It has won the German Championship  has won five times,  the German cup three times and the Intertoto Cup a record three times.
Colours : red and white
Local rivals : Karlsruhe (2 Bundesliga), Stuttgarter Kickers ( 3 Bundesliga)
National Honours
Championship:
Winners : 1950, 1952, 1984, 1992, 2007
Runners-up : 1935, 1953, 1979, 2003
Cup :
Winners : 1954, 1958, 1997
Runners-up : 1986, 2007, 2013
International Honours
UEFA Cup:
Runners-up : 1988–89
UEFA Cup Winners' Cup:
Runners-up : 1997–98
UEFA Intertoto Cup:
Winners : 2000, 2002, 2008 (record)
Stadium : VfB Stuttgart play in the Mercedes-Benz Arena.  Although built originally in 1933 it has been renovated many times and was one of the venues for the 2006 World Cup.  In 2011 it was converted into a football-only venue at a cost of  60 million Euros and now has a capacity of 60441 (11225 standing places).
There are the usual food and drink facilities and you although there is a cashless system for fans who want it you can also pay in cash or by credit card inside the stadium.
Tickets :  You can buy tickets at the tourist information office at the airport and by telephone (+49 (0) 1806  99 1893 ).
You can also book online and print your own ticket using the print@home facility.
Prices vary depending on the opposition, with games agains the likes of Gladbach and Schalke costing more than those against Ingolstadt and Darmstadt.  Prices for standing tickets range from 14.50 euros to 19.50 euros.  You will pay between 20 and 45 euros for the cheapest seats and between 55.50 and 87.50 euros for the most expensive seats.
Your match ticket will entitle you to free travel on public transport to and from the ground.
If you need more information you might find this brochure helpful.
Directions : The easiest way to reach the stadium is on the light railway (S1 towards Kirchheim).  Get off at Neckarpark, and the stadium is a short walk away.
You can also get there by underground (U9 towards Hedelfingen).  Get off at Schlachthof (7 stops)  There is then a 15 minute walk.
You can get more information from this map.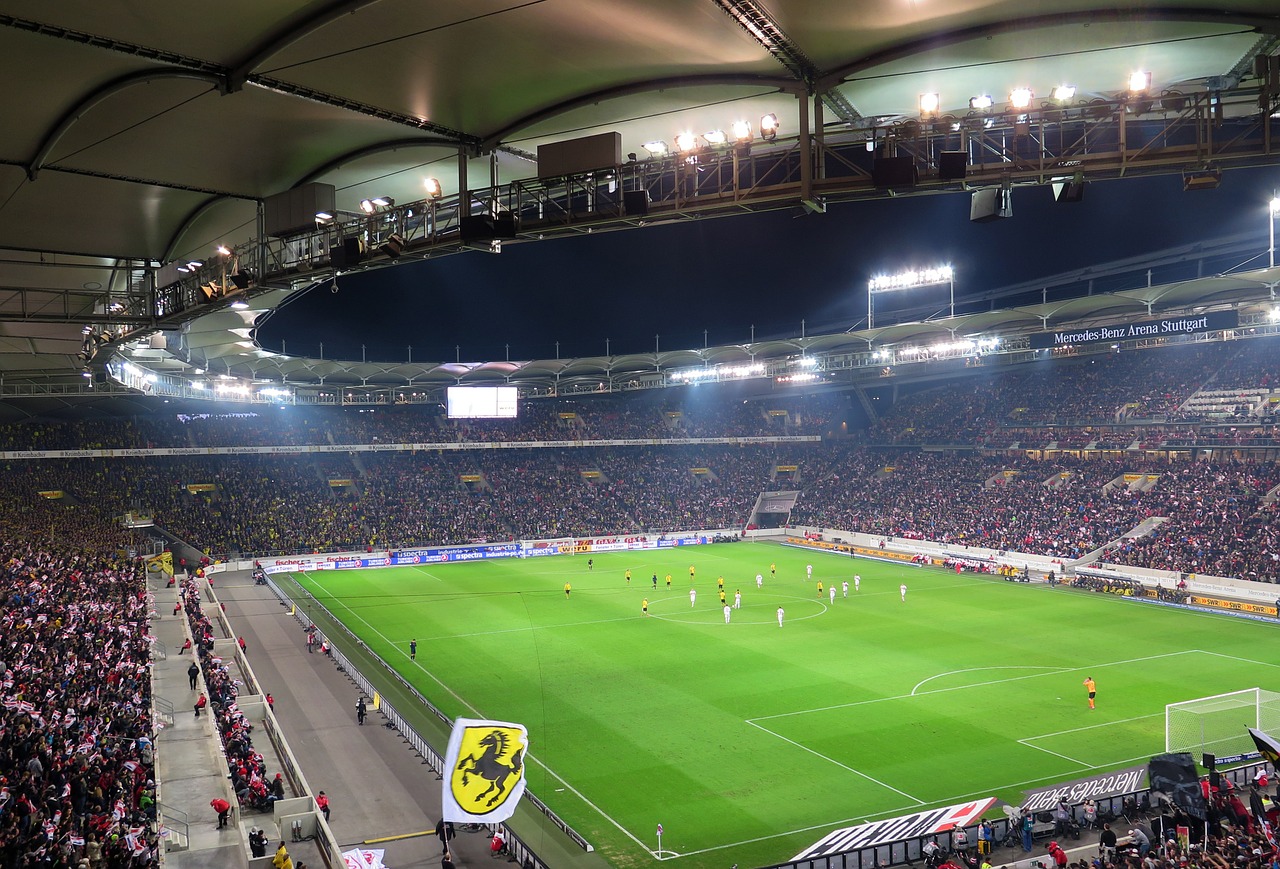 What can I do before and after the football?
Take a trip into the Black Forest
This is one of the most beautiful regions in Germany.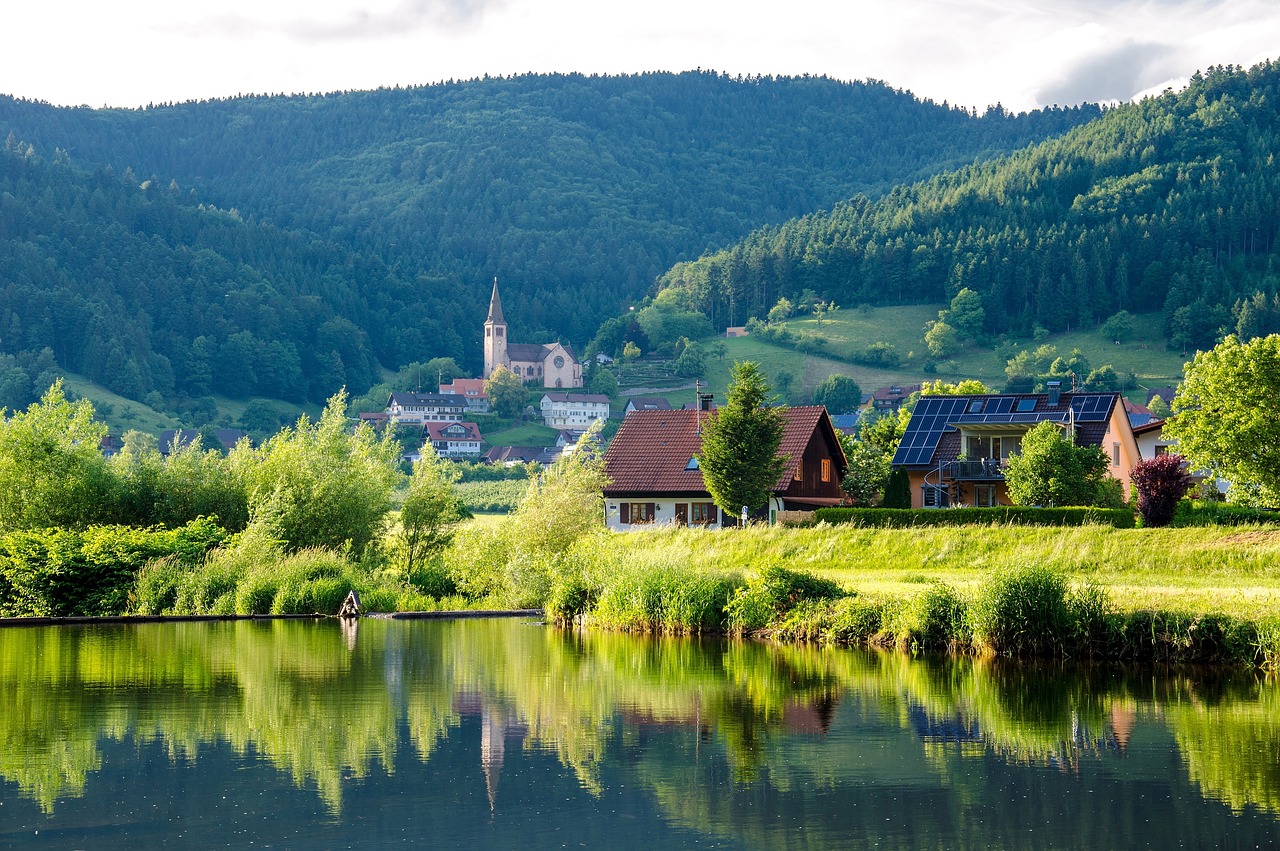 Visit the Porsche Museum
This hi-tech, ultra modern museum presents the story of Porsche, alongside the latest models.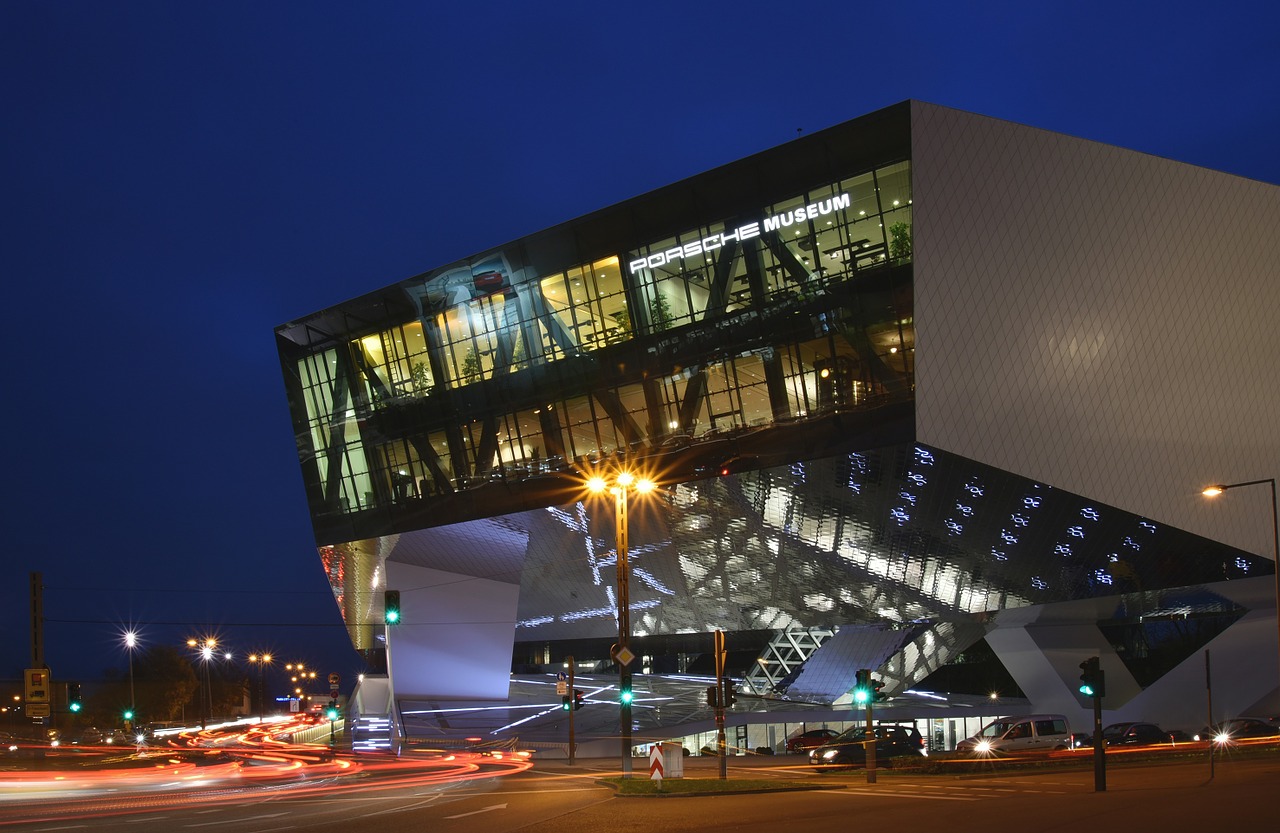 Go on a bus tour
For 15 euros you can take a tour of all the major sights in an open top bus. You can get on and off and use the bus as often as you want over a 24 hour period. Buses leave from behind the tourist information office on Königstraße. You can buy tickets online, on the bus or at the tourist information office.