Starting from Munich – Other things to do
Marienplatz
This is the city's historic central square. It is home to the Town Hall and the famous Glockenspiel Tower.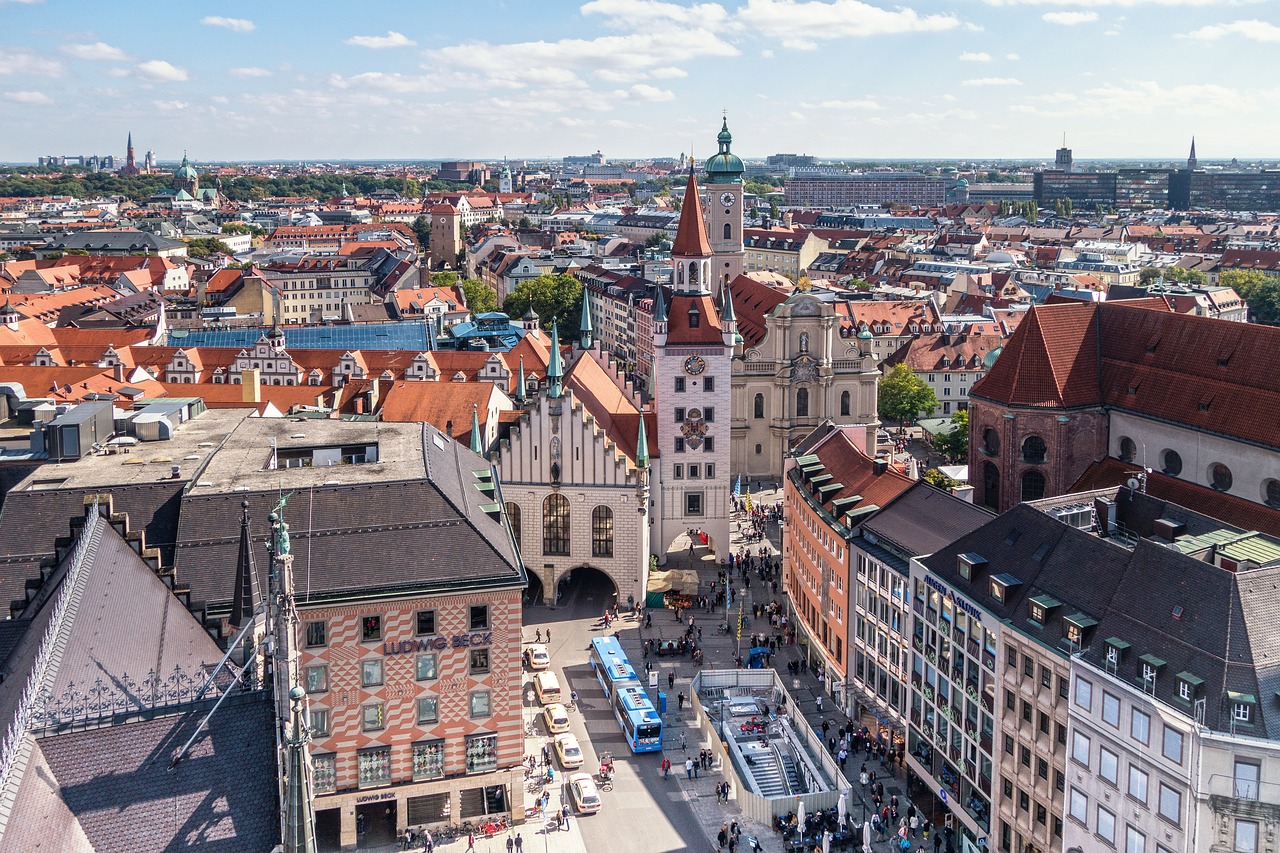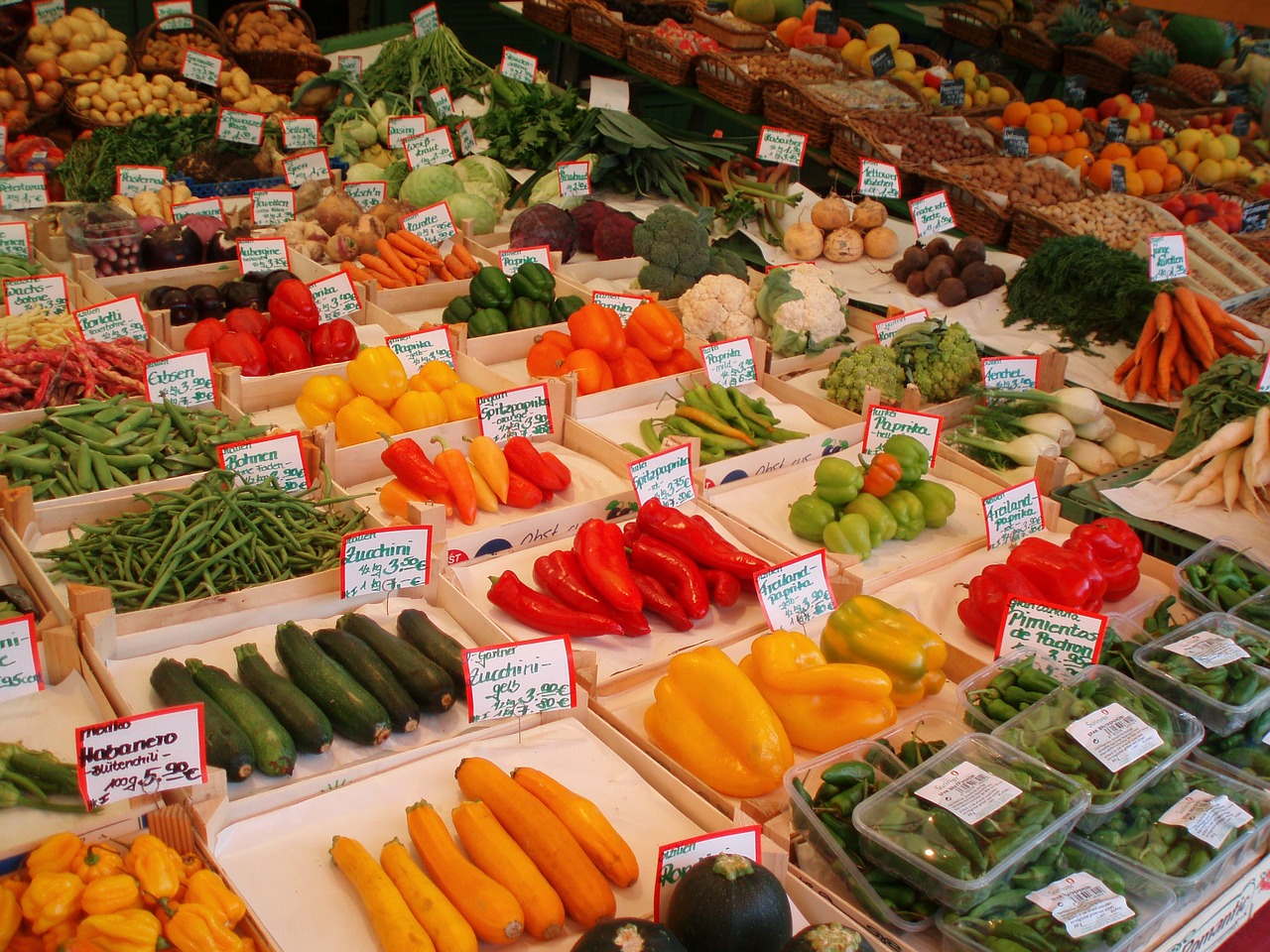 The Viktualienmarkt used to be a farmers' market.
Nowadays you can buy all kinds of fresh food and drink here. You can often buy ingredients at this market that you won't find anywhere else in the city. It is open every day except Sunday.
English Garden
This beautiful park is perfect for walking, sitting, listening to music, taking a nap or drinking beer. In the summer months is usually packed with locals and tourists relaxing in the fresh air.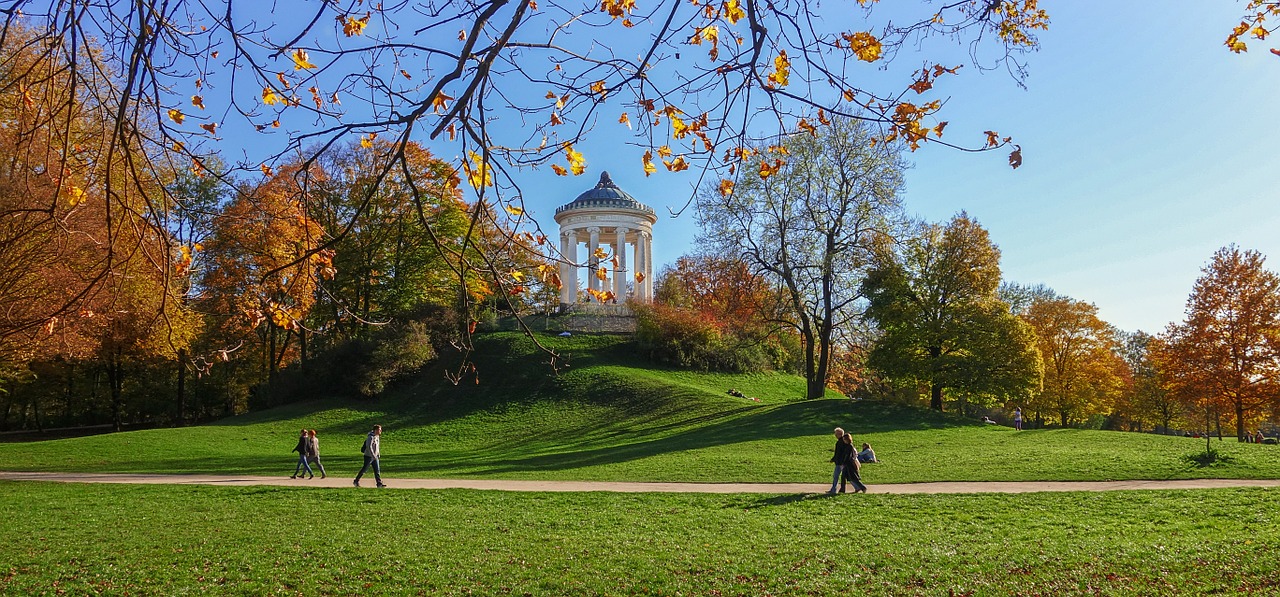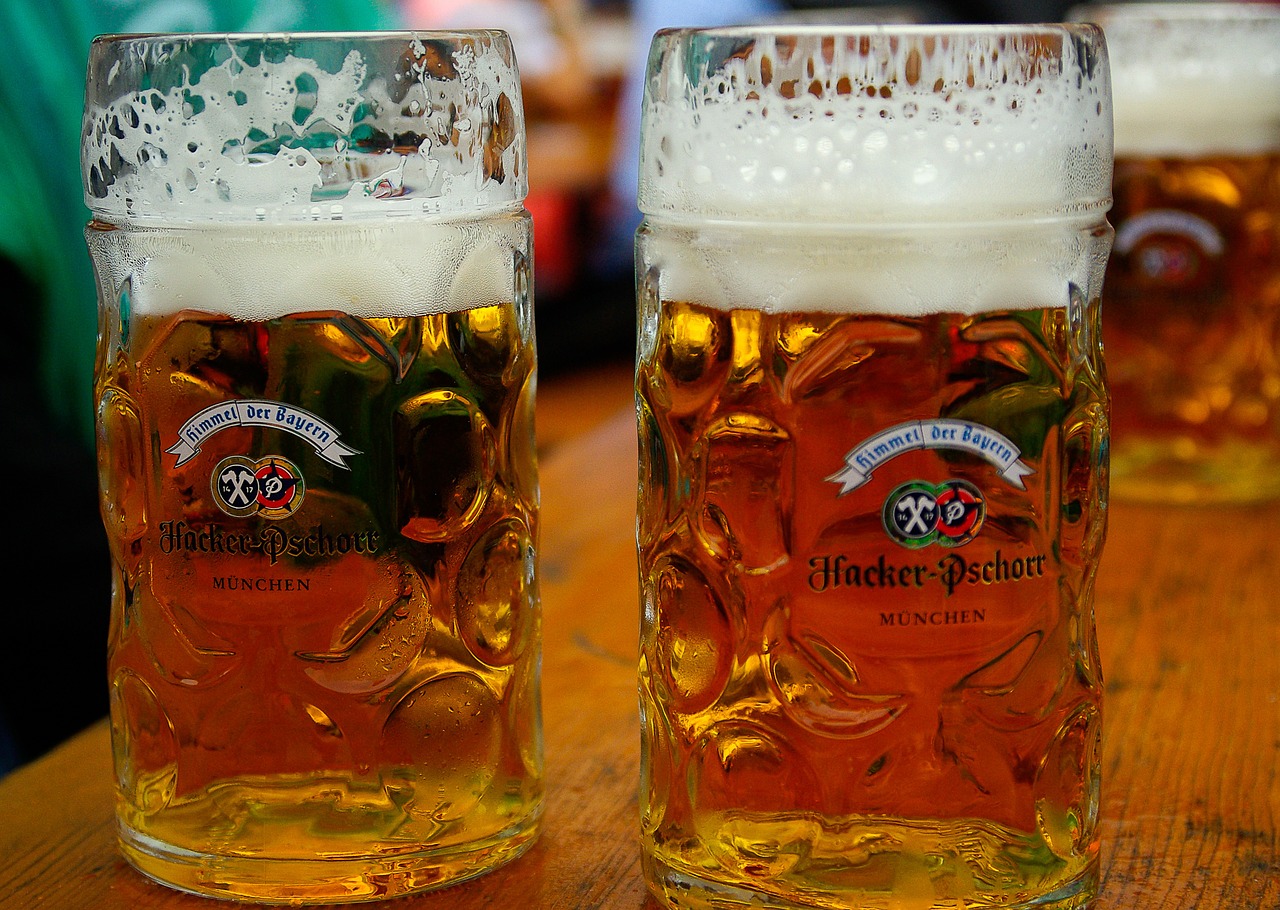 Hofbräuhaus
This former brewery is famous amongst beer drinkers across the world for its atmosphere and history. It's also a great place to try German food.
The BMW Museum
Anyone who is even remotely  interested in cars or motorbikes should take a look at this museum, which tells the story of one of Germany's iconic carmakers. You will find old and current models, as well as a view what the future.