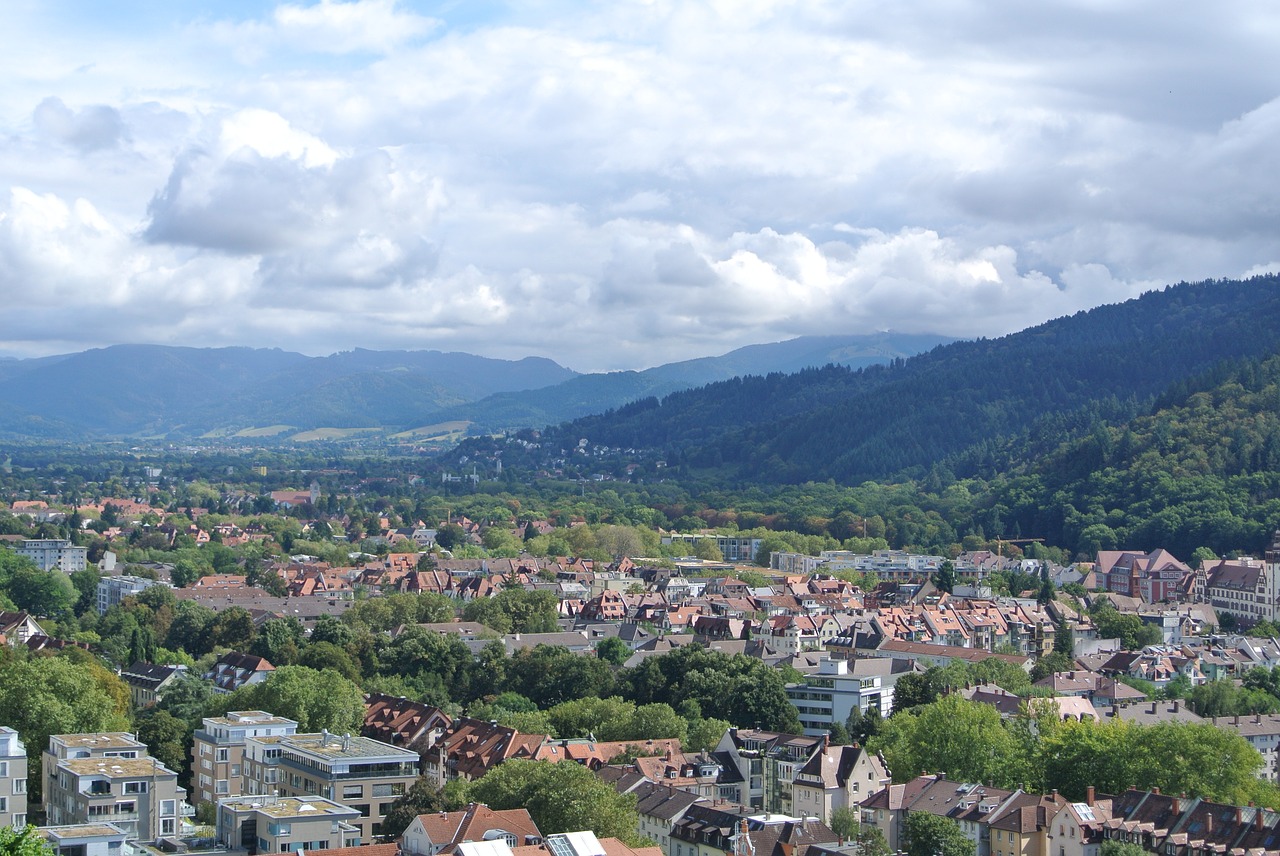 Introduction
Sport-Club Freiburg  can trace its history back to 1904 when two sporting clubs were set up in the town. After a number of name changes these clubs merged in 1906 to form Sportclub Freiburg. This club then spent most of the next 40 years playing in lower leagues.
Despite being a relatively small organisation, determination and strong team spirit eventually enabled Freiburg to break into the 2 Bundesliga in 1979. Promotion to the Bundesliga eventually came 15 years later.
From then until today Freiburg has been one of Germany's 'elevator' clubs, moving regularly between the top two divisions. The club ended the 2015/16 season as 2 Bundesliga champions, earning another return to the top tier.
Interesting fact : German team coach Joachim Löw began his career at Freiburg and had two subsequent spells here. He made 252 appearances and is still the club's top goal scorer.
Stadium : The club is planning to build a new stadium. At the moment Freiburg play in the Schwarzwaldstadion.  It has a capacity of 24,000 with 10,000 standing places.
Tickets : If you are already in Freiburg the easiest way to get tickets is at the stadium. You can also apply by email (karten@scfreiburg.com), phone (00497613851777) or at the online ticket office. The cheapest standing tickets cost 13 euros and the price of most seats is between 34 and 42 euros.
Directions : Take tram 1 from the main station towards "Littenweiler" and get out at "Römerhof".
What can I do before and after the football?
Wander round the old town.
Freiburg is a beautiful and historic town. You could have a great time here simply wandering through the old town (Altstadt), looking at the beautifully maintained old buildings, stopping for a drink at one of the many cafes or pubs.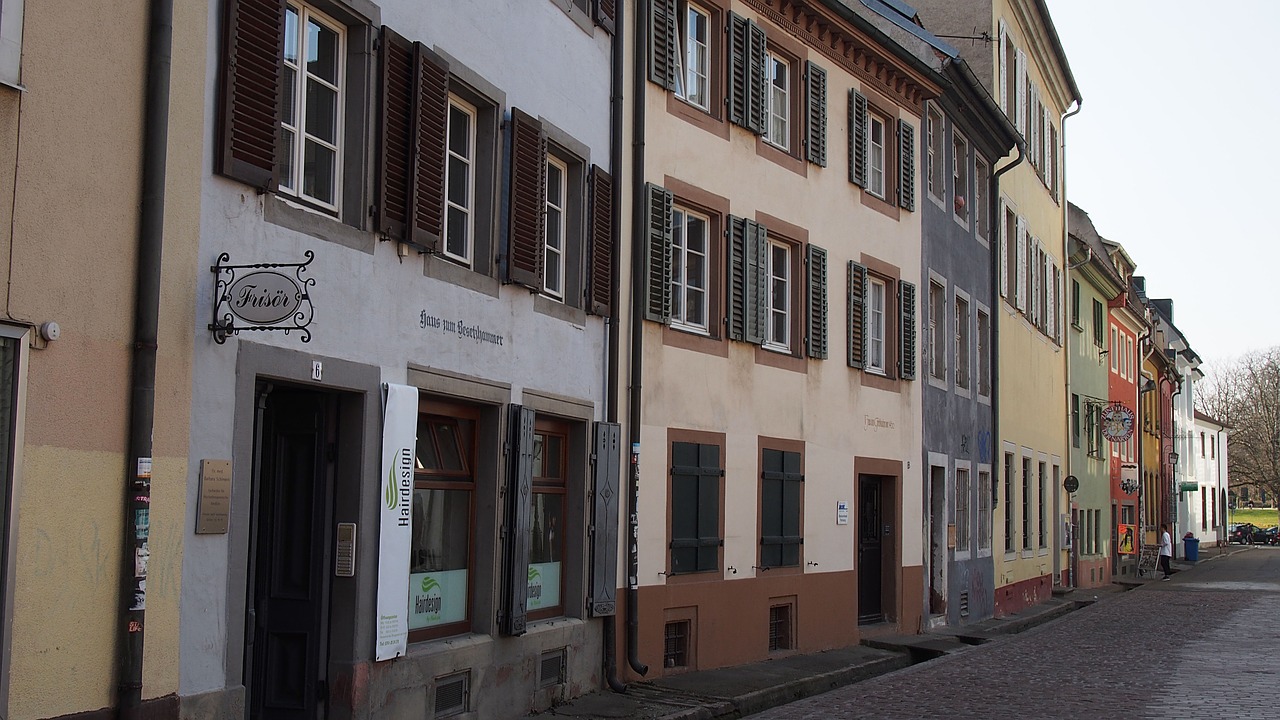 Visit the Minster
This is one of the most beautiful cathedrals in Europe. Its awe inspiring tower can be seen from all over town.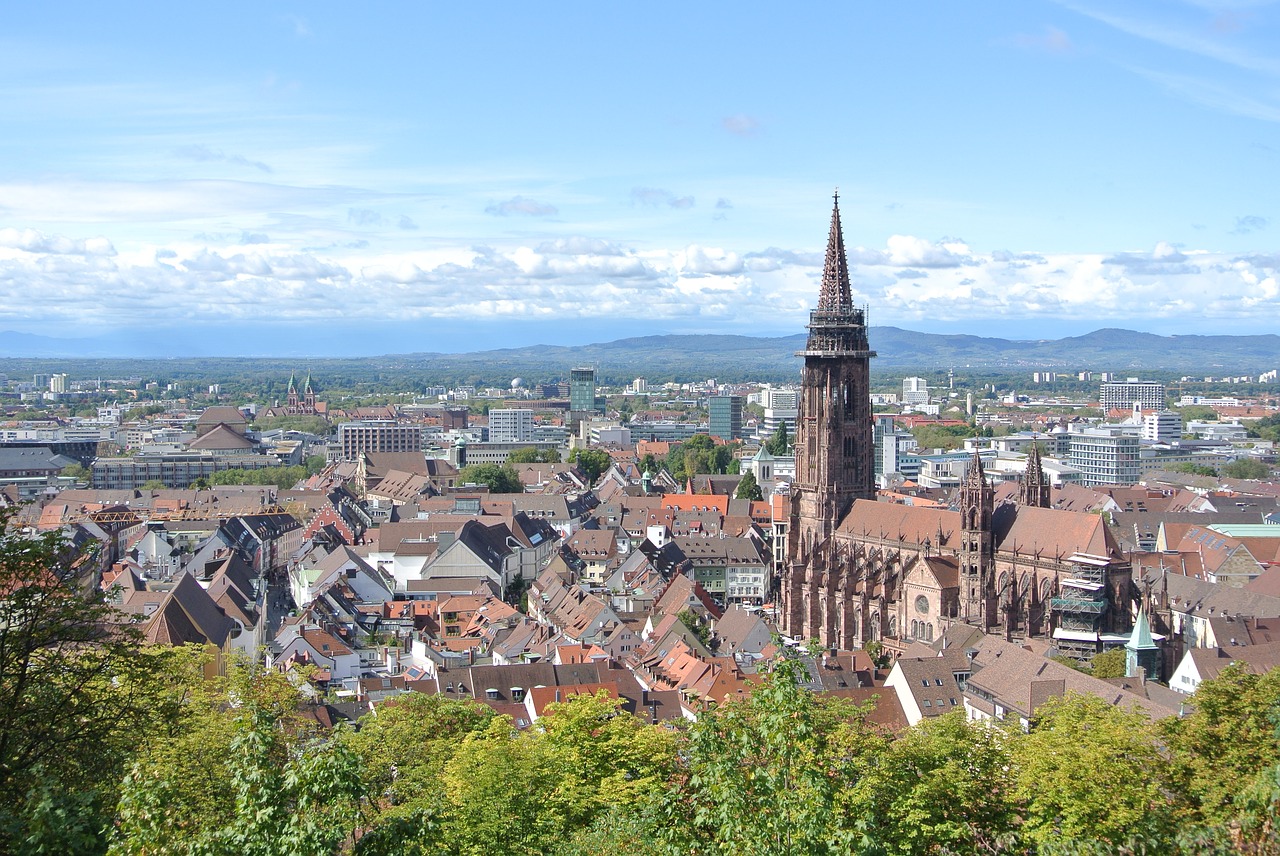 Take a trip into the Black Forest
Freiburg is right on the edge of this beautiful region of German. You can book an excursion at the tourist information office.