Hannover is another ideal base for a football tour.
It's easy to get to and is a really nice place to visit.
You are close to lots of well-known football clubs.
There is plenty to do and see before and after the football.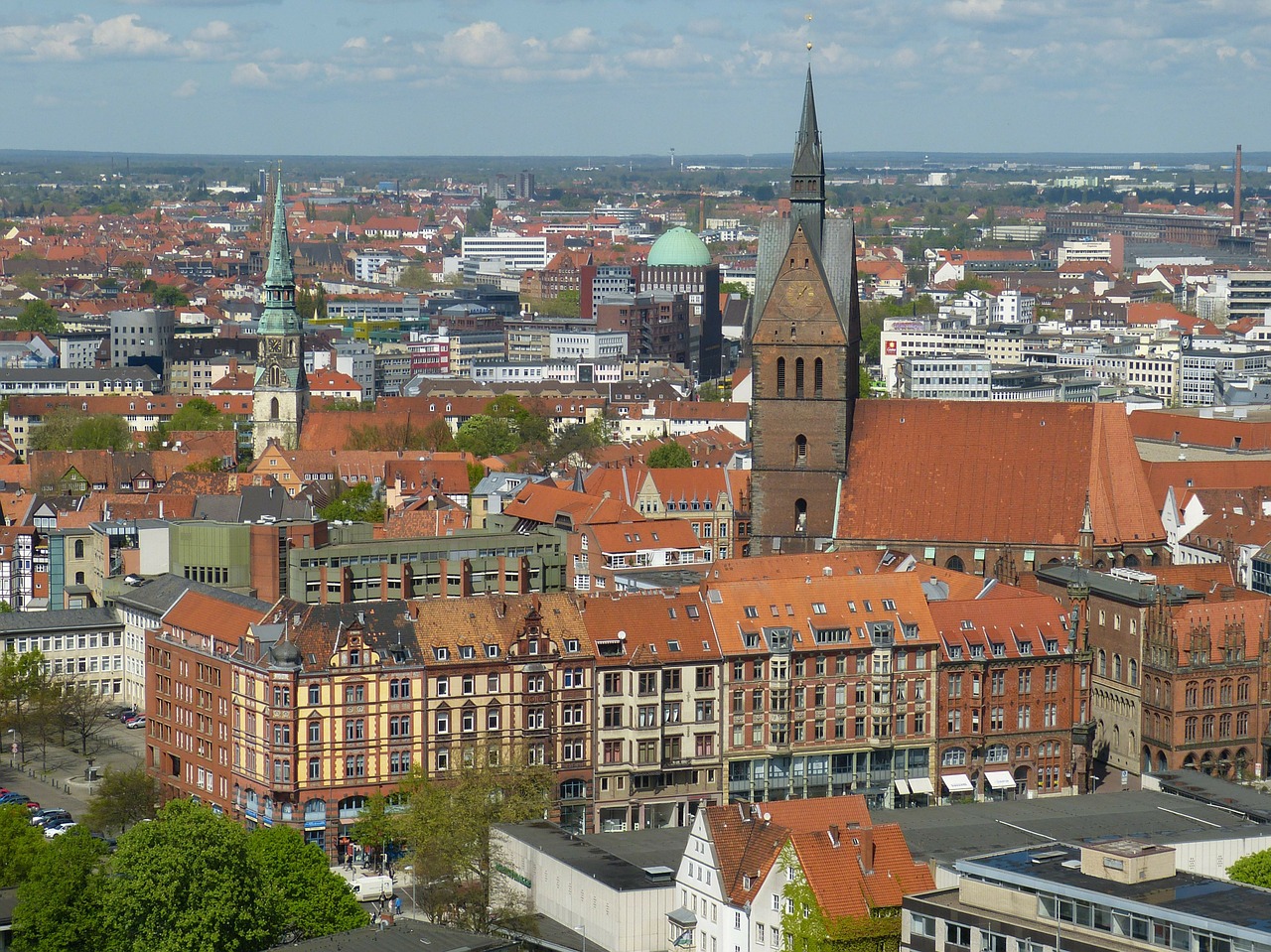 Football clubs within easy reach
Recently promoted back to the Bundesliga, Hannover 96 is one of Germany's oldest and best-known football clubs. They play in a modern stadium within easy reach of the city centre and attract large, passionate crowds.
If you want Bundesliga football VfL Wolfsburg is an hour away by train.
Other lower league teams within easy reach are:
What can I do before and after the football?
Visit the Herrenhausen gardens
This 300 year old garden complex is one of Hannover's major attractions. The centre piece, called the "Great Garden", is the best know baroque garden in Europe and tourists flock here in their thousands.

Wander through the old town (Altstadt)
Hannover's old town, which was almost completely destroyed during the second world war, has been painstakingly restored and is now perfect if you want to do a bit of shopping, sit in a cafe or simply wander through the atmospheric streets.
Take the lift to the top of the New Town Hall
This lift is curved. As you go up you can look through the floor at the city below. When you get to the top you get a superb view of Hannover and its surroundings.
Take a tour by bus
Tours on open top double decker buses leave from the tourist information office every two hours. There is a commentary in English which describes the main sights of the city. You can get on and off and use the buses as often as you like for a 24 hour period.