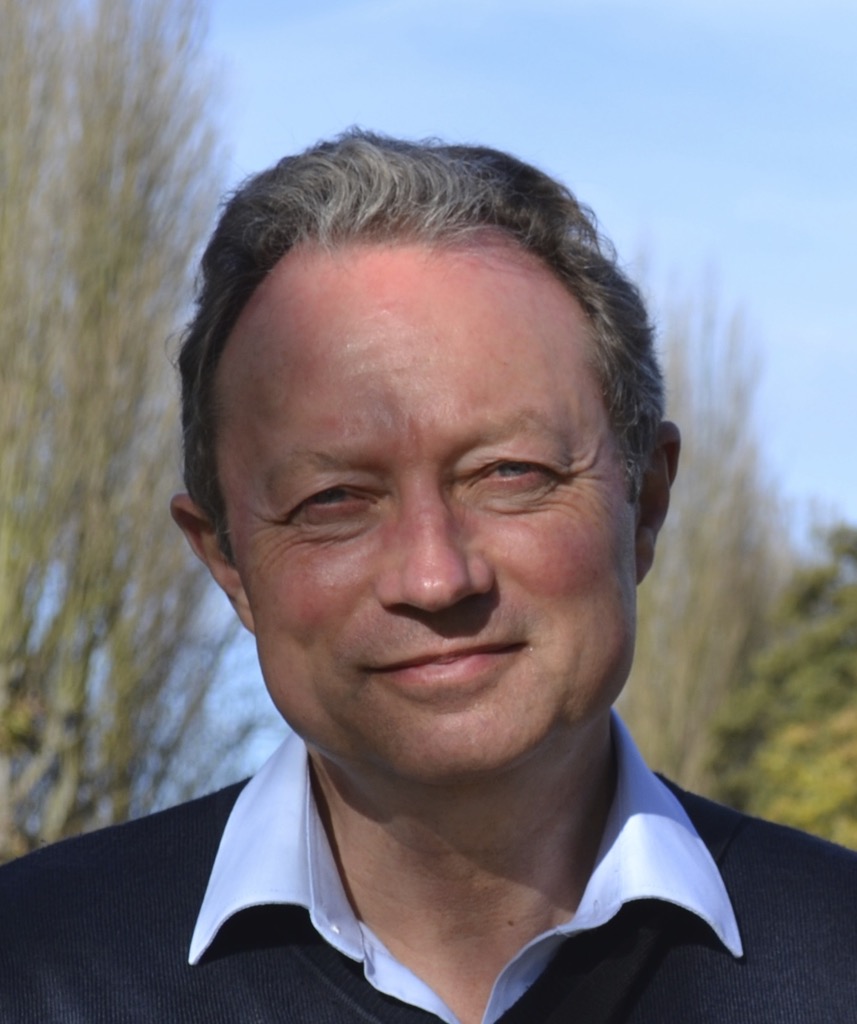 Welcome to my website
I have been a huge fan of Germany and its language and people for many years.  I am also a keen football fan and so researching, reading and writing about German football is a perfect way to indulge both passions.
I want to use this website to  to present information and advice for anyone thinking of coming over to see a game – how to get there, where to get tickets, the best places to stay.  But I also want to give you a bit of background information –  the history and traditions of the clubs, things to do and see before and after the football.
If you  are planning a trip to Germany and need more advice, use the form below to send me your question.  I will do my best to answer it.
If  you would like to comment on my website or have information of your own about German football I would love to hear from you.
Books
I have written four books about German football.